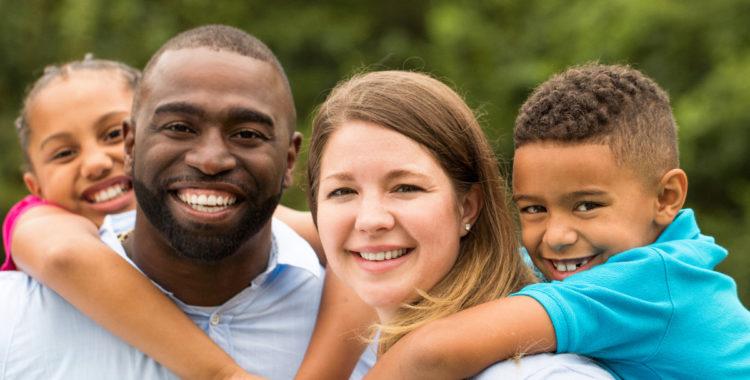 Estate Planning
Preparing for your future
The future is uncertain. Your family, assets and circumstances are always evolving and changing. It can be difficult to think about the unexpected, but doing so could be one of the most rewarding steps you could take for your family. At Telschow Johnson Law PLLC, we understand the benefits of protecting your legacy and planning for a successful tomorrow, today. We also know that this process is deeply personal and requires a thoughtful and individualized approach.
Taking the guesswork out of estate planning
The future is uncertain, but you can plan for the unexpected. Through the completion of basic documents with powers of attorneys and guardianships, to more extensive preparation through tax-planned wills and trusts, we are ready to prepare you and your family for the future.
We offer comprehensive estate planning services:
Drafting wills

Asset protection

Creating irrevocable trusts, revocable trusts and living trusts

Planning guardianships and conservatorships

Executing powers of attorney

Establishing health care directives

Long-term and advanced care planning

Elder law services

Medicaid and Medicare planning

Creating living wills and health proxies

Probate and estate administration