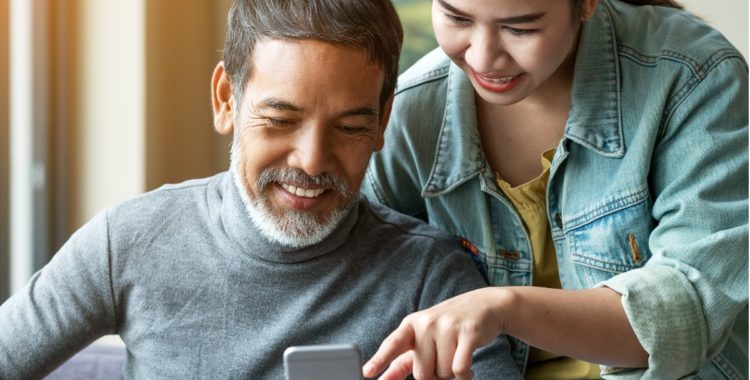 Guardianship
Establishing dignified care through guardianship in Fort Worth, Texas
The role of a guardian is extremely important and critical for older adults. Guardianship allows individuals and families to have some peace of mind in knowing that the person needing a guardian will be cared for in the event of incapacity. Becoming unable to manage your own affairs can be an overwhelming and emotional prospect. At Telschow Johnson Law PLLC located in Fort Worth, we help individuals and families understand and assign guardianship responsibilities:
Providing for care, supervision and protection

Arranging medical care

Planning placement in hospitals or long-term care facilities

Making important medical and financial decisions
Special circumstances
If your aging parents or loved ones are losing the ability to properly care for themselves, or are a danger to themselves or others, you can take steps to obtain a court-ordered guardianship of them. With this status, you can help make sure they are safe and obtain the care they need.
Considering a guardianship can be complex and emotional. Stripping an individual of their rights is no small matter, but safety and care are priority. If you wish to take proactive steps to appoint a guardian, or need to take measures to obtain a court-ordered guardianship over a loved one, contact us today. We serve individuals and families throughout Tarrant County and the Fort Worth area in Texas.