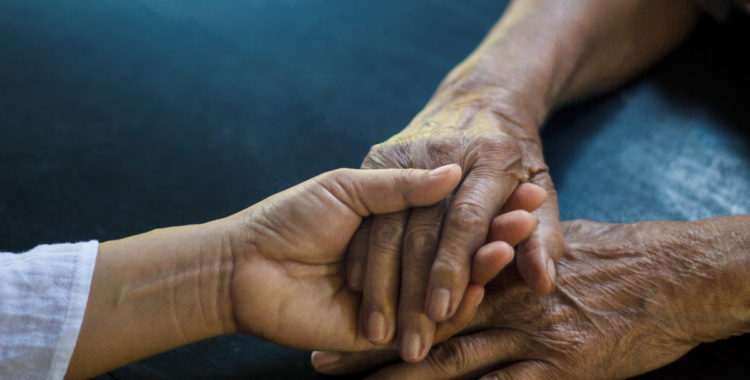 Powers of Attorney
Assisting individuals and families with care
The thought of becoming ill or passing away is emotionally trying. Making decisions during these two scenarios can be complex and complicated for everyone involved. At Telschow Johnson Law PLLC, our attorneys understand how important and difficult these circumstances are and can provide counsel and the tools to make vital advance care decisions. Wether you live in Fort Worth or Tarrant County, Texas we are here to serve you with your Powers of Attorney needs.
Making important decisions now
Advance care planning is the process of creating instructions for a time when you can no longer make your own medical decisions. When you work with us, we take the time to educate you on the difference between palliative and curative care and explain your options so you can thoroughly communicate how you want to be treated should you find yourself unable to express those wishes. Our Attorney will help answer any questions you may have about Powers of Attorney.
Advance directives can include:
Power of attorney for health care

Living will

Directive to physicians 

The "five wishes" document 

Texas Medical Orders for Scope of Treatment (MOST) Form