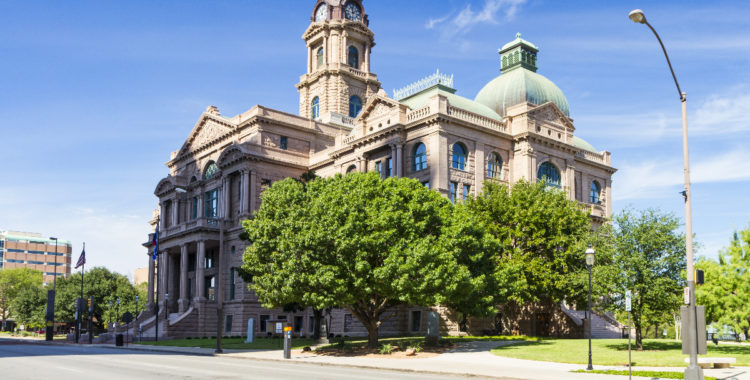 Probate
Helping you understand the inheritance process
Probate is a proceeding that oversees independent or supervised administration of an individual's estate. This asset distribution system is complex and often misunderstood. It is important that you understand what you have, how it is titled, and what may pass through the probate process and outside of the probate process. 
Our probate attorney in Fort Worth will take the time to go through your estate plan, assets, and documentation so that you can ensure your property will be distributed smoothly and according to your wishes when the time comes.
From family conversations about what to expect in the probate process, to family conversations about advance care planning and expectations when diagnosed with a terminal condition, we protect families and their legacies. We serve Fort Worth, Tarrant County, Texas and surrounding ares.